About Jamil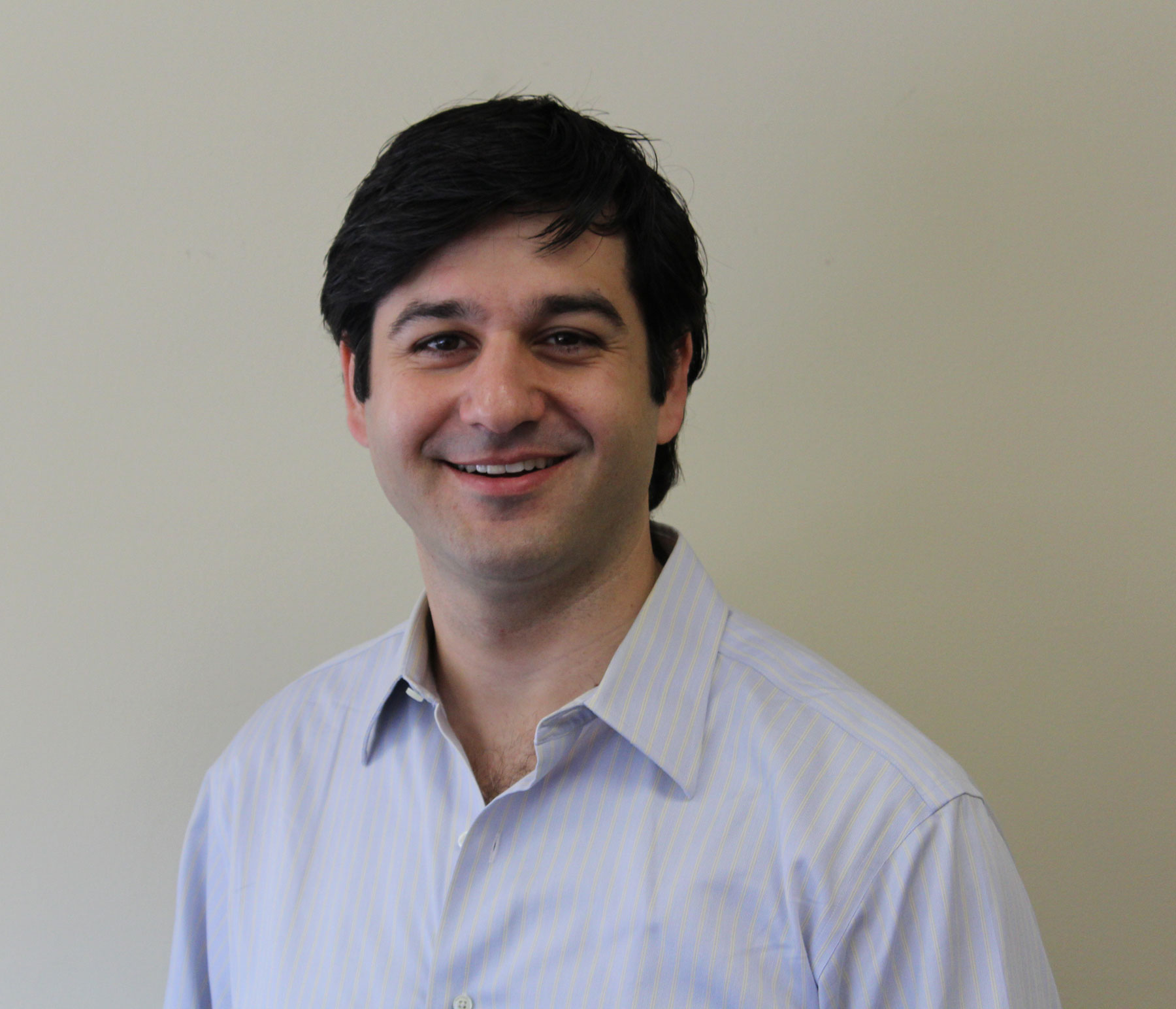 Welcome to my site! I am a hard-working professional in a field where Web Development, Communications, and Theology intersect. Didn't think that could happen, did you? I have been working for the Department of Internet Ministries of the Greek Orthodox Archdiocese of America for the past 11 years, and our role is to assist the Archdiocese and its parishes in cultivating an online presence for communications, marketing, and ministry. This has been a unique experience and a blessing to be able to serve in this capacity, during which time my team and I have assisted hundreds of parishes and organizations with developing and maintaining their websites and other online initiatives.
Prior to coming on board at the Archdiocese, I spent part of my career on a web development team at Sun Microsystems, developing both front-end and back-end solutions for their e-Commerce Store. I have also spent many years concurrently with my work at the Archdiocese doing private consulting for small businesses to help them with their web presence. A graduate of Boston College with a Bachelor of Science in Computer Science, I transitioned my software development training to Internet programming early on in my career.
When I am not working, you might find me in the classroom, as I am currently taking Theology classes at Hellenic College Holy Cross Greek Orthodox School of Theology. I also enjoy traveling the world and exploring my hometown of Boston.